Railway Sex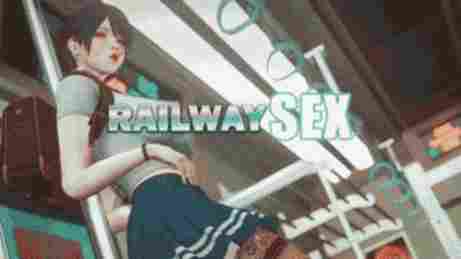 Introduction
Railway Sex is a very erotic 3D Visual Novel game with an intriguing story and exciting sex scenes. In this game, you will get a chance to choose how you would like the story to proceed and how quickly you would like the game to end. You can get as horny as you want and satisfy your sexual desires.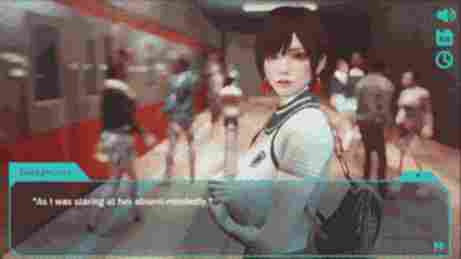 It all starts when an ordinary day turns into the luckiest day of your life, when you get the chance to make love with a hot sexy girl on the train. And it's really the 'luckiest day", as you can have sex with her for as long as you want, and as hard as both can. Unexpectedly, after that, you will get to have more sex with other girls on the train. These sensual encounters will then get you wondering all of a sudden why this is all happening to you on the train.
As you unravel the mystery of these sensual acts, you will have more sex and you will have more decisions to make.
Hentai
The Hentai Scenes in this game are very intense and detailed. You will be given choices which will give you a chance to decide how you would like to make love and how many times. You can repeat the same sex scene until you are satisfied. All the scenes and the script will make you feel horny. This game is the best choice for an erotic visual novel game. Also, the Gallery in this game saves all the sexual scenes you have had. Some of these are videos that you can play and enjoy anytime you want without going through the game again.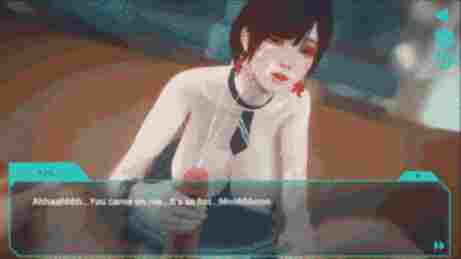 Technical points
Graphics and animation
The game is in 3D. The graphics and animation of the game are both excellent. The way the sex scenes are shown are very realistic and detailed. The girls have really erotic looks. You can feel the intensity in every Hentai Scenes.
Music and sound
The music and sound effects are engaging and suitable for the game. This adds more pleasure and sensuality to the game.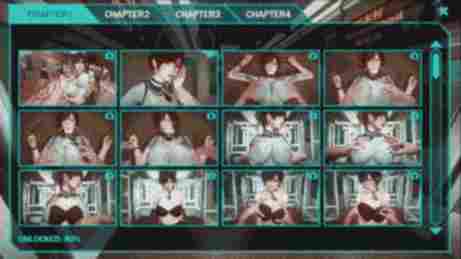 Gameplay and objective
You can enjoy playing this game using your desktop. The objective of the game is for you to get sexually pleasured as you unravel the mystery of the train.
Difficulty and duration
Navigating the game is easy. You just need to click or tap the option that you would like to choose. During Hentai Scenes there will be circles that have timers on them, which you need to click on in order for your sexual act to continue. The duration of the game will depend on you. If you want to get hornier you can play the hentai scenes as many times as you want before you end the game.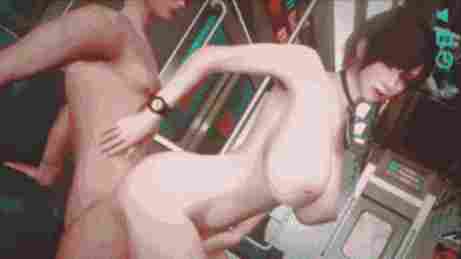 Conclusion
Railway Sex is a very erotic game, and the perfect blend of 3D and Visual Novel. The game contains very sensual and arousing hentai scenes that will definitely make you want to play more. With its simple gameplay, interesting story and very intense and detailed Hentai Scenes, players will definitely get hooked to this game.
Railway Sex is one of the best Arousing 3D Visual Novels out there and exactly what Hentai lovers are all looking for.
A 3D Hentai Visual Novel, in which you will discover the joys of sex on a train!