Lost Island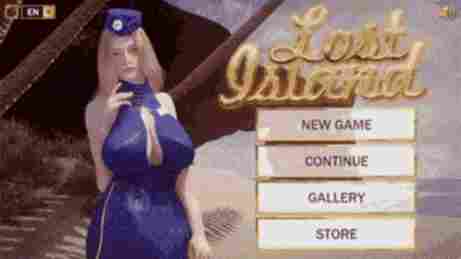 Experience unexpected sexual pleasure as you try to survive on this Lost Island.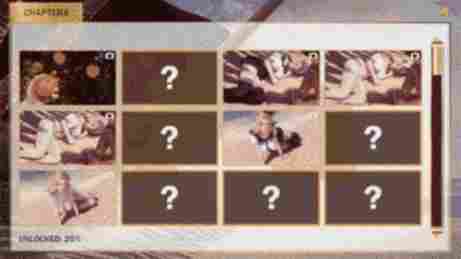 Introduction
Lost Island is an intriguing 3D Visual Novel with an exciting story and plenty of erotic events. It will excite you in every way. You can choose how the story will progress, as you start the journey in search of any survivors on the island. You can also be naughty at times, until you have satisfied your sexual urges. See how you can survive on a deserted island surrounded by beautiful and lustful women.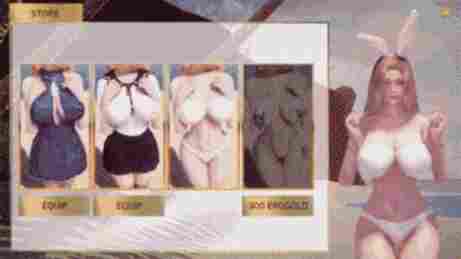 After a total blackout, you wake up on an island with no memories other than your name. You then decided to look fora place where you can stay for the night. On your way, you come across a jungle where you discover a mysterious fruit. Aside from the fruit, however, a sound leads you to a woman dressed as a stewardess. But what happens next will depend on your choices from the time you discovered the mysterious fruit. What is the mystery behind the fruit? Who is the very gorgeous women dressed as a stewardess? Will you survive on this Lost Island?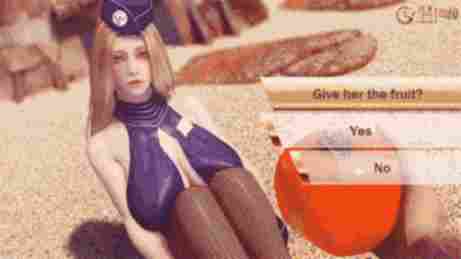 Sex Scenes
The sex scenes are beautifully designed, showing perfect angles and details in every sexual act. The women are very stunning and seductive. Their short and fitted clothing also makes them more erotic. Sound effects like the kissing sounds, moaning, seduction, and kinky foreplay definitely adds pleasure. The way their bodies move during the sexual act, as well as the dialogue and voice-overs, add to the erotica.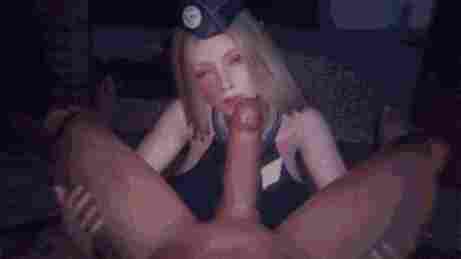 Technical points
Graphics and animation
The animation and graphics are flawless. The setting and characters are both beautifully designed. The movement in each sexual scene is very realistic.
Music and sound
The voice-over, especially during the sex scenes, adds to the game's enjoyment and sensuality. The background music will elicit the emotions you require in that scene. The sound effects, such as the sound of water, were perfectly suited to the game.
Gameplay and objective
There will be scenarios in this game where you will be given choices. Make the right choices to get what you want. There will also be instances, similar to the choices you make, during sexual scenes that will allow you to unleash your naughty side.
Difficulty and duration
It's simple to navigate through the game. You simply need to choose what to do in a given situation and sometimes tap/click for a sexual act to continue.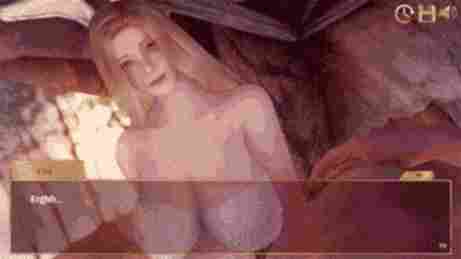 Conclusion
Lost Island is an intriguing 3D Visual Novel Game that will take you to a place where you will try to figure out how to survive on an island full of mystery and sexual desire. With its well-crafted story, cool graphics and effects, as well as the perfect background music and sound effect, it will all blend together and hook you into the game.
A Survival 3D Visual Novel game that will challenge your seductive skills!