Holodexxx
Virtual reality
Holodexxx is an amazing virtual reality experience. You can enjoy this game in so many ways; either in 2D and in VR. If you have Windows, you can have this installed as it is compatible in any 2D windows computer. But if you want to try an immersive VR experience, you may use Oculus Device, Quest (with linkcable and Virtual Desktop), all Vive devices, WMR, andPimax. Not just because the characters and scenes look very realistic but because they are actual porn stars.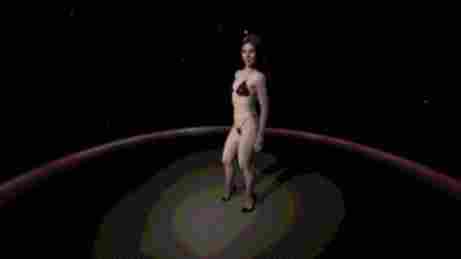 You will get to enjoy with the world's most electric adult stars such as Mia Malkova, Dani Jensen, Skin Diamond, Tori Black, Riley Reid, Dani Daniels, Lexi Belle, Marley Brinx and Jynx Maze. And when I say enjoy, you can do sensual and erotic scenes like playing with Riley Reid in a lap dance experience built for high-end VR systems. There's also a gallery, which includes holo-videos, where you can pose, rotate and scale any of them. Aside from that you can inspect each new models in 2D or VR before their debut in Holodexxx Home.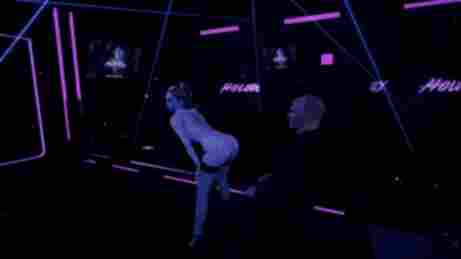 What makes Holodexxx interesting is that these gorgeous girls have been designed with a 3D scanner. This allows you to see every real details about themas they do movements like exposing their sensitive parts, making sexual acts and even in doing sex. This makes it more realistic than ever. And because it's available in 2D and VR, you will surely get horny. You can customize your porn companion as sexy as you want. Another thing that makes Holodexxx so interesting is that the girls seems to react in anything that you do to them. Also, you can check the girls in any angle.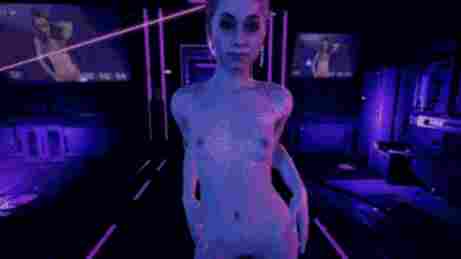 Don't get left behind and check out this brand new immersive sexy experience. And I tell you this would be themost sought sexy game ever with the best Hentai experience!
An ultra-sexy and realistic experience, a dream come true in real life... or virtual reality!