Cursed Armor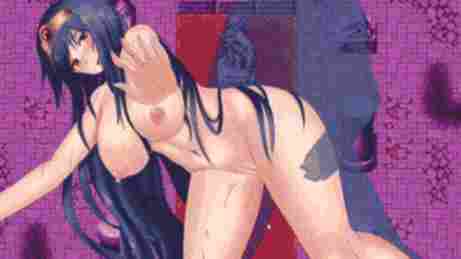 Introduction
Prepare yourself for a one-of-a-kind of adventure, full of countless steamy episodes with Lilina. Unleash the mystery behind the cursed armor, and try to survive and to complete missions. Get ready to become the Inma Queen and have lots of fun and sexual gratification.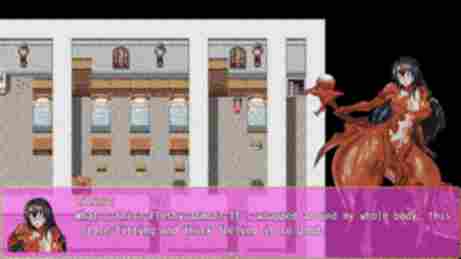 In the dark cemetery of Anvil lies a weird treasure: the mysterious Cursed Armor. Legend has it that anyone who sees it will change his or her life forever.
Lilina, a young female adventurer will trace her path to fulfil her dream. As soon as she finds the Artifact, it unleashes its power, making her hornier than any other woman on earth. On her journey, she meets someone who is referred to as The Cursed Armor. She finds herself trapped in a spell and becomes someone all kinds of species yearn for. Because of this, Lilina decides to embark on a mission to dispel the curse. She will join a guild to earn gold and to gain experience. She will have to complete numerous quests that will test her strength, skill and lust. Join her on her adventure, as she strives hard to become the next greatest warrior.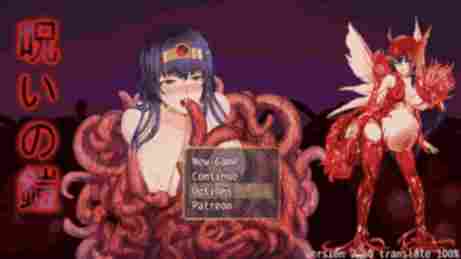 Sex Scenes
As she gains Lust Energy from sexual activity, you can imagine that there will be plenty of fulfilling erotic scenes. And the studio provides us with plenty of classic ecchi situations, hardcore sex, lesbian, exhib, monster girl, cosplay, milking and so on. In other words, this game satisfies all tastes!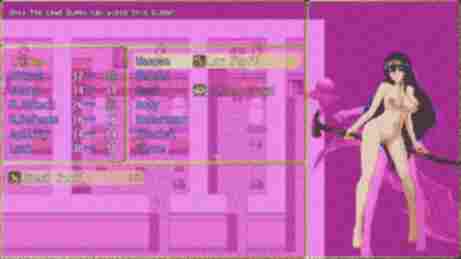 Technical points
Graphics and Animation
It is a beautiful combination of 2D, RPG, and pixel art. You will find here everything that we like, with the Characters, sex scenes, and the real Hentai vibe that you are looking for. The animation is smooth and free from flaws.
Music and sound
The atmosphere is completed with great ambient music. And the Studio hasn't forgotten the lustful sound effects for the sexy parts, with moaning, and grunting all present. And we know how important that is!
Gameplay and Objective
Your goal is to figure out how to defeat the magic and become the greatest warrior. Nevertheless, this will lead you to countless tasks. From the time that you need to look for the treasure of Nastela, you will have a Memorandum where you can view the details of your tasks.
The great part is that you have a story with multiple endings, as well as a main route and 5 sub routes.
Difficulty and duration
As we have mentioned, the multiple route system is pretty great, the game can be played over and over again, and that's what we love about it! And as with all good RPGs, you can choose the difficulty level between Easy, Normal and Hard modes. 5 sub routes and a lot of tasks, mean that you have hours of play in store.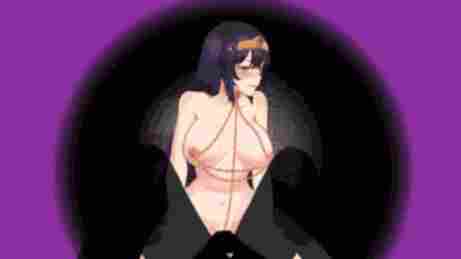 Conclusion
Cursed Armor is a pixel art adventure game, featuring the perfect blend of hentai and RPG. With a deep storyline and a vast setting, it's far from boring. We really enjoyed reviewing this gem, and we hope you will like it too! Let us know in the comments below.
One of the best Classic Hentai RPG adventure games around, which will plunge you into the scorching-hot universe of Cursed Armor